Welcome to Malin Ljung Webbshop
Malin Ljung - Goldsmith based on the island of Ven where she finds inspiration for jewelry.
She has an exam in Goldsmith Craftmanship from the Technichal Universitet of Copenhagen, Next.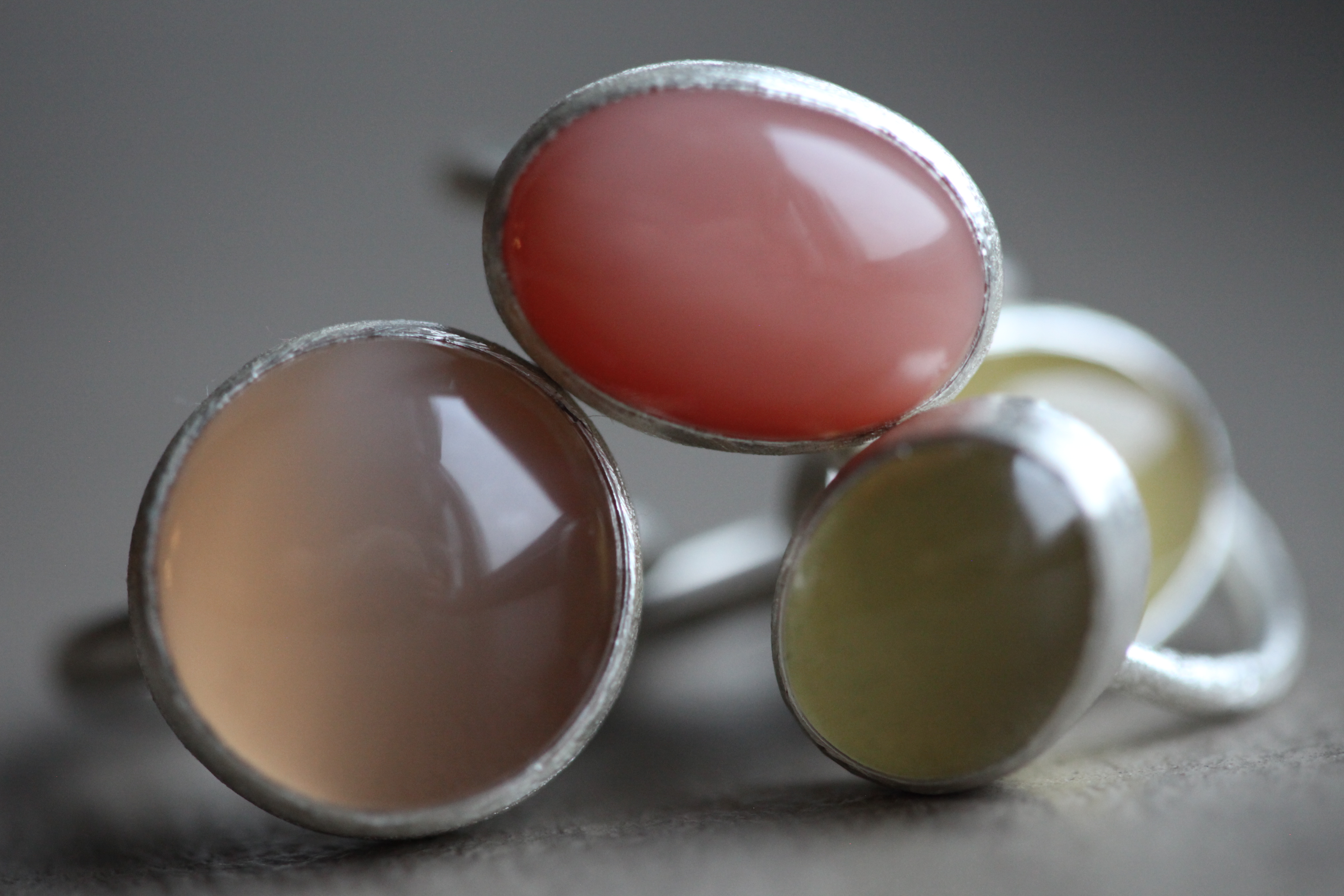 New collection
Flower & Power
The Flower & Power collection is a series of jewellery that got it´s inspiration from the Era when it was free to dress as you liked, think as you liked and did not have to care so much about what others thought of you as an person. The most important thing about the Flower & Power collection is to find back to this feeling of being yourself and not having to worry about what others think and feel. The sense of freedom instead of hesitation and compulsion, which is more normal in our present everyday life. So wear these amazing colorful and floral jewellery, just think of yourself and enjoy life!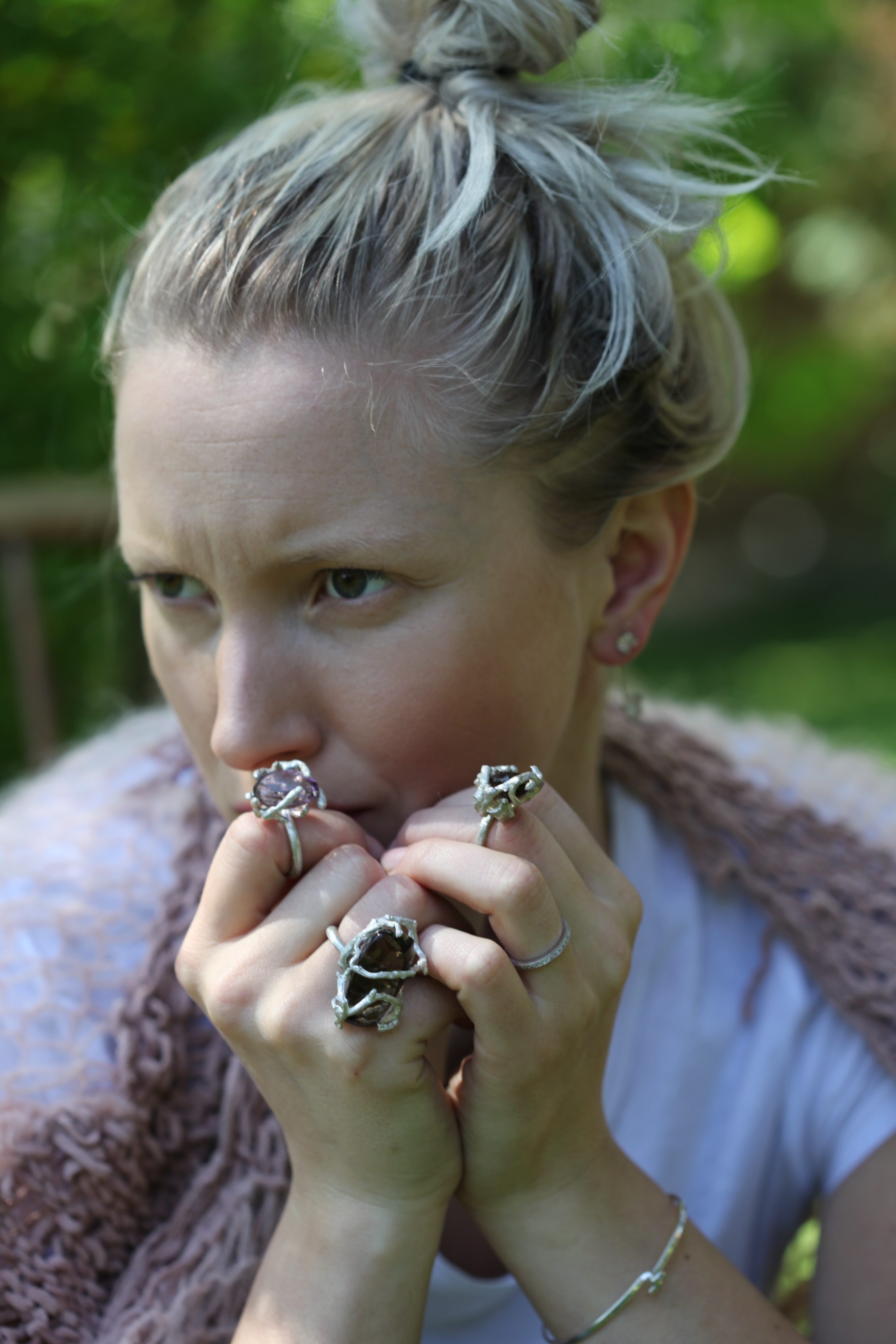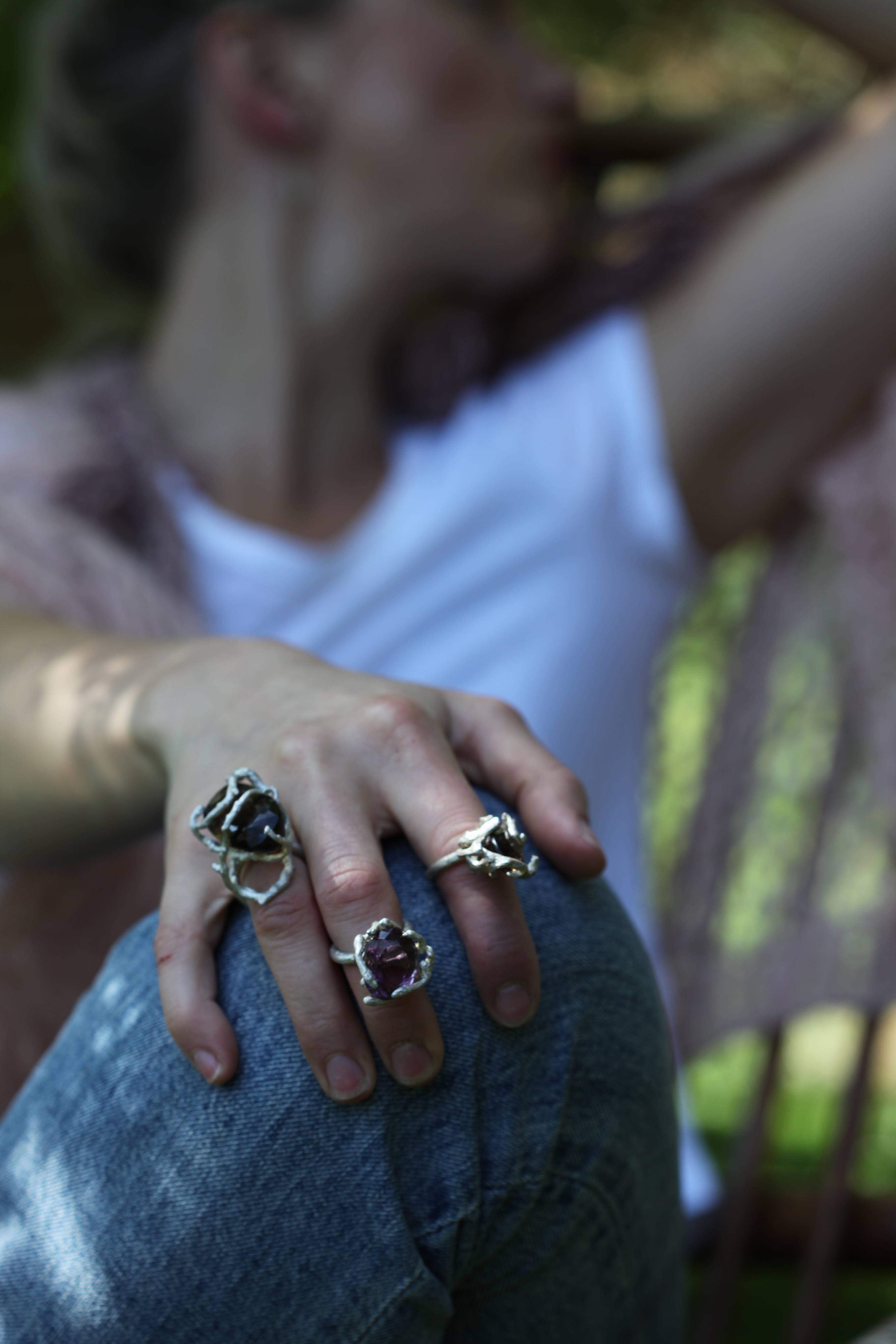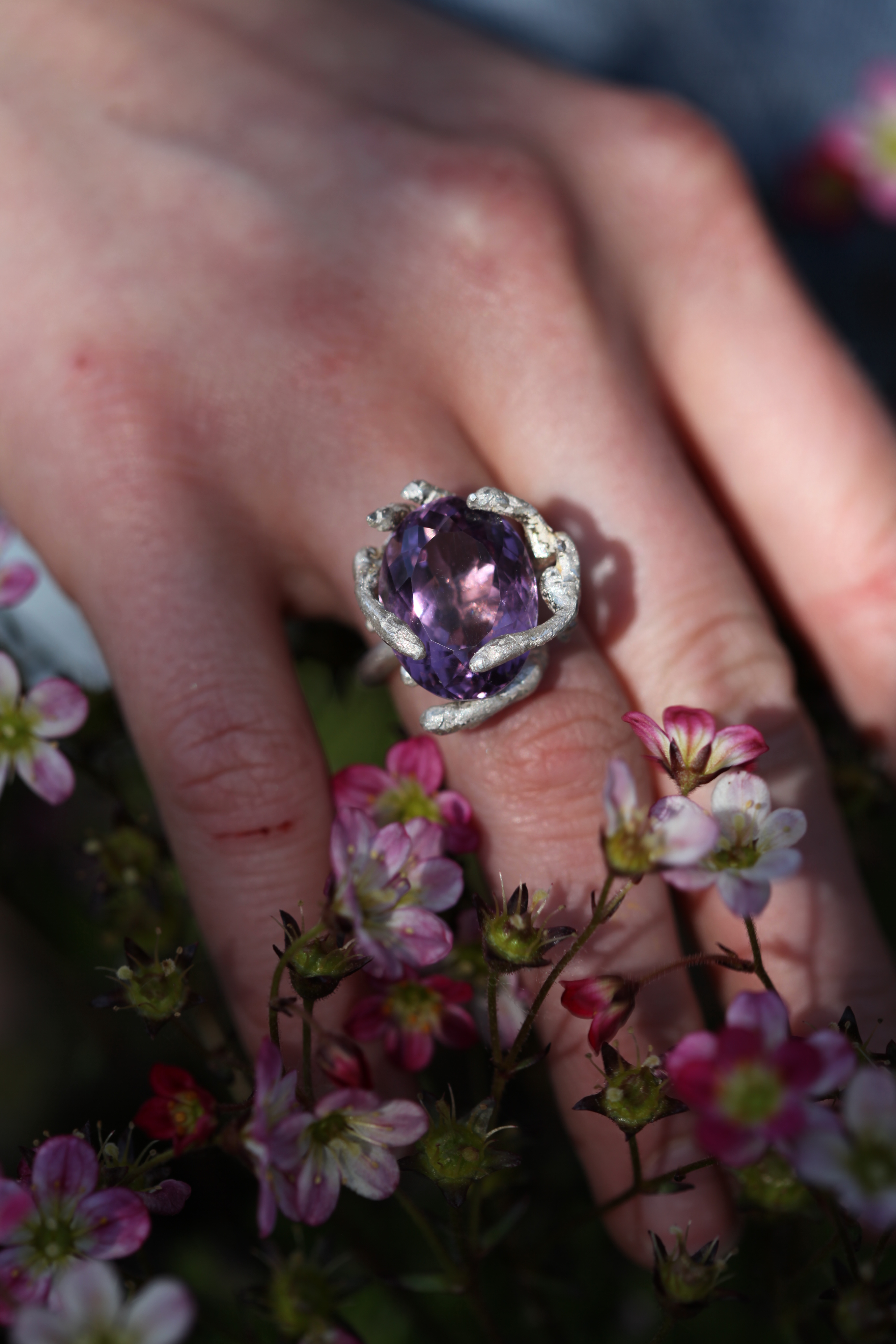 Branch - One of a kind
---
These rings are like our life. They are one of a kind! It's a collection that we are developing all the time.
So every ring is unique, just like you.